Apartments for College Students in Port Richmond
---
Westmoreland Lofts Welcome Graduate and Undergrad Students! 
Centrally located near many of the city's most esteemed universities, Westmoreland Lofts provide a comfortable environment and all of the amenities college students require. Attending a college or university is traditionally the first time young adults experience life away from home. Although most families opt for dorms and on-campus housing, these often crowded and noisy options may be detrimental to a student's learning experience.
The team at Westmoreland Lofts understands that graduate and undergraduate students require quiet and comfortable settings where they can study and relax between classes. Our off-campus apartments for students in Port Richmond are the perfect choice for young adults looking for a comfortable, convenient, and spacious environment that's befitting their college lifestyle.
Amenities for a Comfortable College Life
All of our spacious, open-concept apartments include all of the popular amenities a student needs for off-campus living, including
Full kitchen with stainless-steel oven, microwave, and refrigerator
In-unit washer and dryer
Large windows for natural lighting and terrific views of the neighborhood
Generous pet policy: up to two dogs or cats per apartment with no breed or weight restrictions
Quick access to I-95 and SEPTA's Market-Frankford Line
Conveniently Located Near Multiple Campuses
Westmoreland Lofts apartments not only feature an array of popular amenities for students, they are also conveniently located near three of the area's most prestigious universities:
Temple University is less than 3 miles away, so it's a quick 15-minute car ride or 30-minute commute via SEPTA's Route 3 bus
St. Joseph's University is less than 30 minutes away by car via the Roosevelt Expressway and US-1/City Line Avenue
Rutgers University-Camden is a 20-minute drive by way of 676 to I-95 or a 30-plus minute public transportation commute via the Market-Frankford Line with a PATCO transfer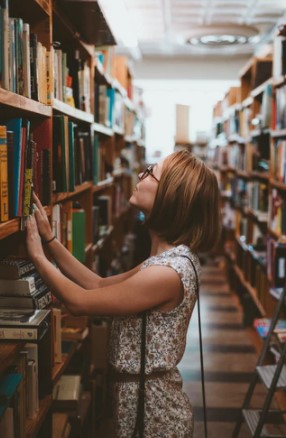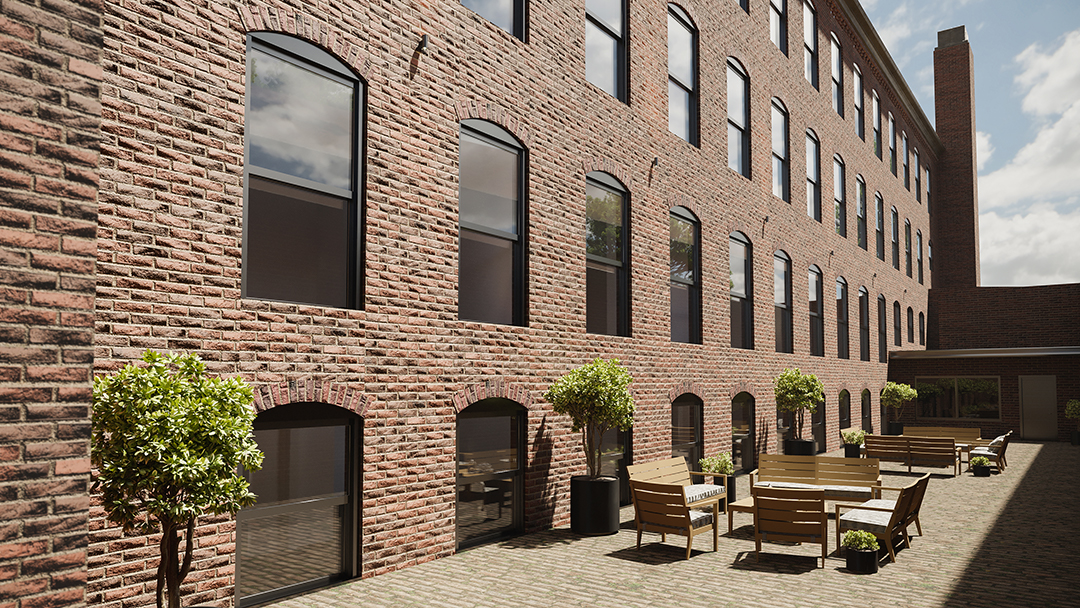 Nearby Neighborhood Resources
Westmoreland Lofts apartments in Port Richmond put students in close proximity to a variety of retail and service providers for their everyday necessities. Nearby supermarkets and retailers include Shop-Rite, Target and Walmart. Walgreens is just a short ride away for prescriptions and over-the-counter remedies. For car inspections and repairs, turn to neighborhood favorite Westmoreland Auto Repair. Most important, Temple University Hospital and Temple Health's ReadyCare Port Richmond location are both just 10 minutes away from our doorstep.